The majority of my business is refferrals. Please see what my past Clients are saying.
---
Narayanan Ramamurthy
Narayanan Ramamurthy & Aruna Kumar 1088 Via Vera Cruz


San Marcos, CA - 92078

It was a great pleasure working with Jon Showe in selling our home in Johns Creek.

Having relocated to California a couple of years back, we were worried about finding a good realtor when we got ready to sell our home in Johns Creek. Jon was referred to us and got started right away on coming up with a thorough analysis of the market as well as comparable sales to make sure that our expectation were aligned right. He was able to guide us very well through the process – right from setting the right pricing range to ensuring that our home was staged and marketed well. Jon quickly identified the details and took care of the details that needed to be addressed in our home prior to listing. Once listed, he managed the process efficiently in updating us on the status of the offers received and providing his experienced assessments on how to proceed with them.

His professionalism made the selling process seem almost too easy and simple. The fact that we managed the entire process without even having to make a trip to Atlanta is ample testament the high level of attention to detail and professionalism that Jon provides to his clients. Needless to say, we will have no hesitation in using his services, should we relocate to the Atlanta area again. It is our pleasure to strongly recommend his services and would expect that he would bring the same level of care and service to any of his clients.

Sincerely,

Narayanan Ramamurthy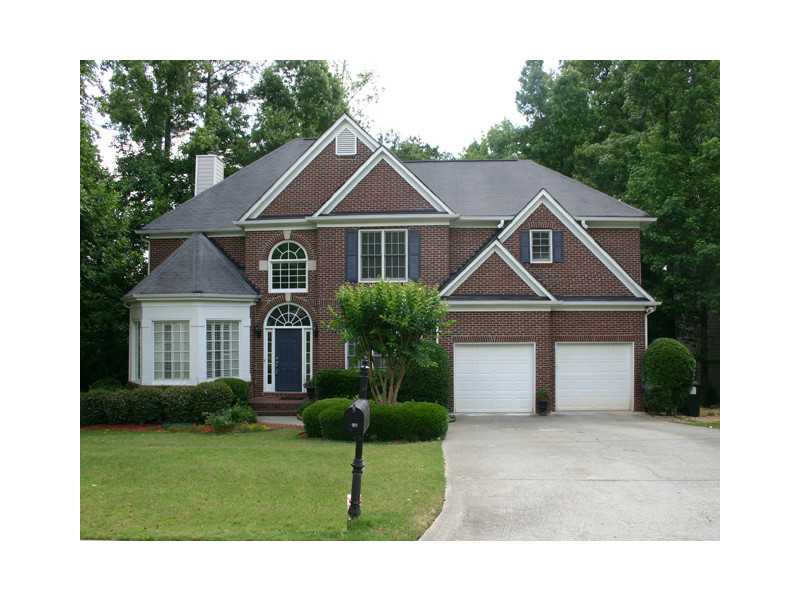 ---
Jessica E. Tougas
Jessica E. Tougas
10510 Virginia Pine Lane
Alpharetta, GA 30022

To Whom It May Concern:
I am writing to express my pleasure with Real Estate Agent Jon Showe who represented me in my recent purchase of my new home.
Jon guided me through the entire process. He was very accommodating with my search for houses. He steered me through making an offer, counter-offer, and making the deal. I credit Jon for a smooth and stress-free (as possible) home buying experience.
Jon is very personable and knows the market inside and out. I never could have found my dream home without him. I am very pleased with the great service I received from Jon and his expertise and professionalism. I will recommend him to everyone.
Sincerely,
Jessica E. Tougas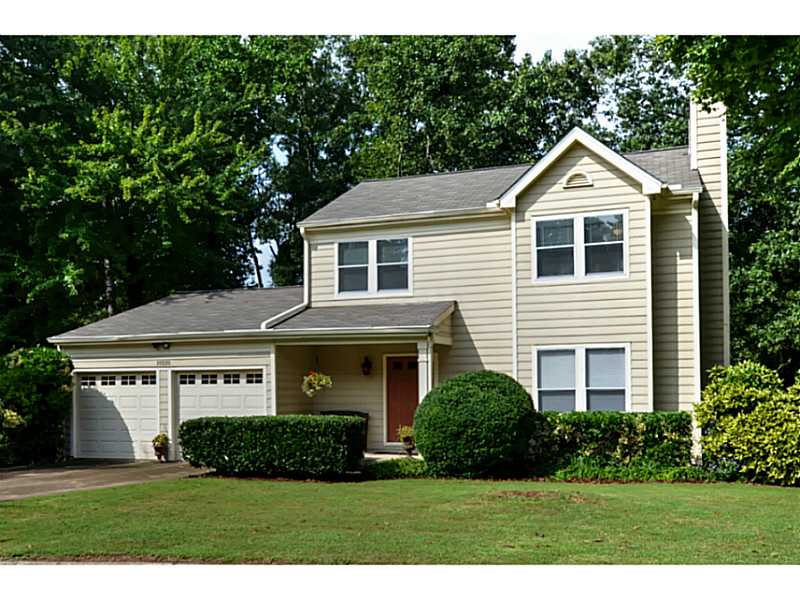 ---
Marcy Fountain
What a great experience! Jon made the sale of our home easy and painless.
From the very first conversations about listing our home, through the closing, he kept us apprised of every little detail and clearly defined and managed our expectations. Real estate transactions are inherently complicated but Jon's knowledge and attention to the details took care of us at every step of the way. We were at ease with the process because Jon carefully guided us through. There were no surprises.
His use of the latest camera technologies (VantagePoint 3D) allowed potential buyers to visually walk through our home on the computer as well as view a 3D map of the house plan, which was a tremendous value. Additionally, his honesty, patience, and prompt response to our questions and concerns was exemplary.
We would highly recommend Jon as he met and exceeded every expectation.

Marcy & Rudet Fountain